This is a nice book.  Not just the content, but the quality.  The paper is higher quality than expected for 1929, the blue leather spine and binding have a certain class, and it comes as a surprise that it was printed at the press of the Yiddish newspaper, Di Zeit.  The content is also of high quality, ready to be used for learning today, just as it was in 1929.
Rabbi Pinchas Yaakov Gerber was born in Zeimis, near Kovno in approximately 1861. He emigrated to the United Kingdom, where he was appointed Rabbi of a congregation in Edinburgh, Scotland. There, he was involved in some controversies over whether the British Rabbinate recognized his qualifications to give divorces (gets) and to supervise the kosher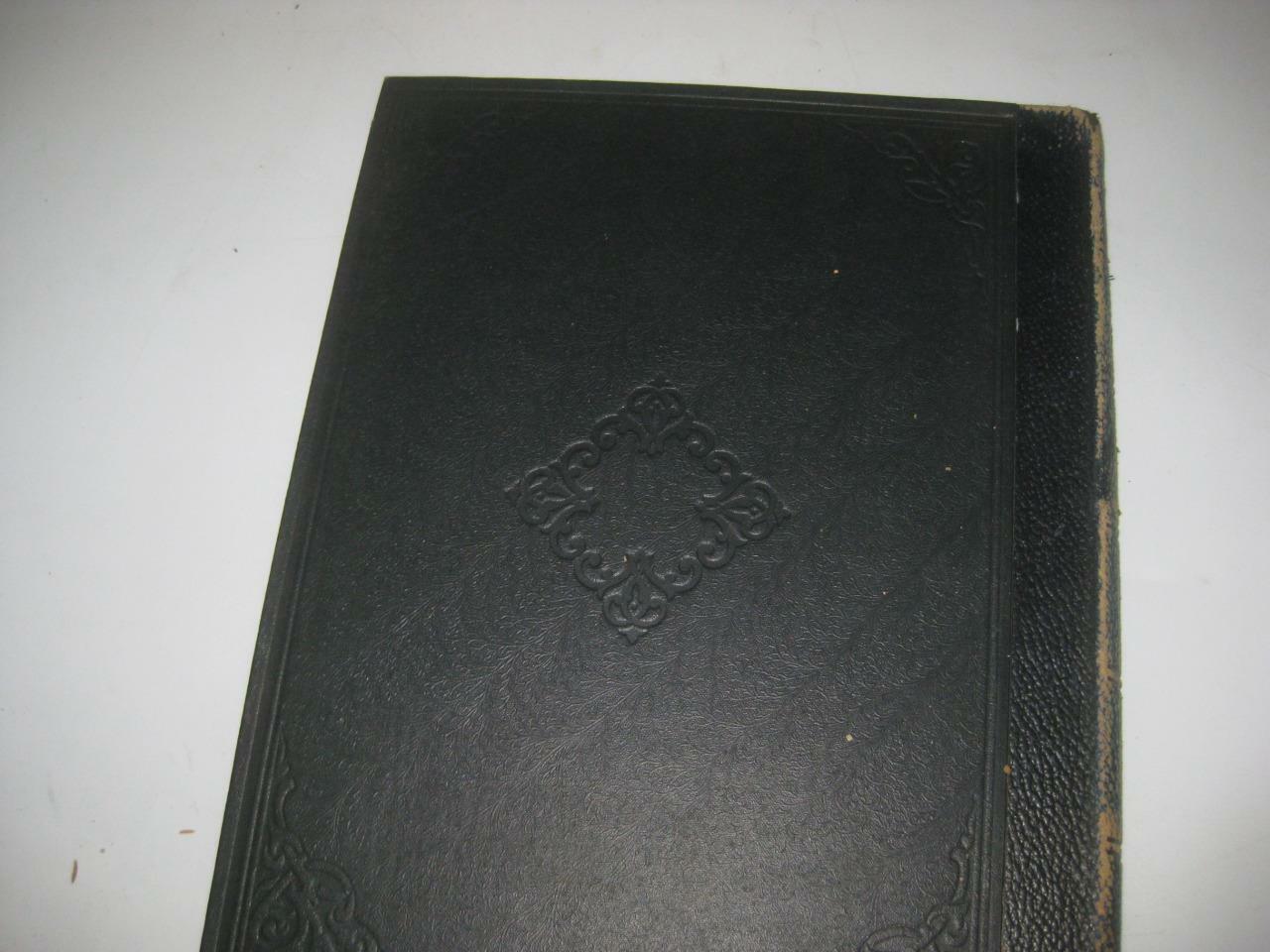 slaughtering of meat.  In reality, Rabbi Gerber was a traditionally educated European rabbi and his level of learning was a challenge to the more Anglicised form of Judaism that had taken hold in Great Britain among the older established parts of the community.  After some years in Edinburgh, he moved to London and, in 1914, was appointed Rabbi of the Cannon Street Road Synagogue, which was at 143 Cannon Street Road in the East End of London.
He wrote this book, Yad Pinchas, which was published in London in 1929. This is about the Hadranim of the Shas, the last section of each tractate of the Talmud that is said on celebrating completion of learning the tractate.
Rabbi Gerber was also a prominent member of the Vaad HaRabannim – the Council of Rabbis – of the Federation of Synagogues.
After the introduction his book has a page remembering his parents and noting the names of his family.
As an extract, I have chosen one of his two hadranim on Masechta Beitza: